Ways To Use Concrete For The Renovation Of Your Patio In Carlsbad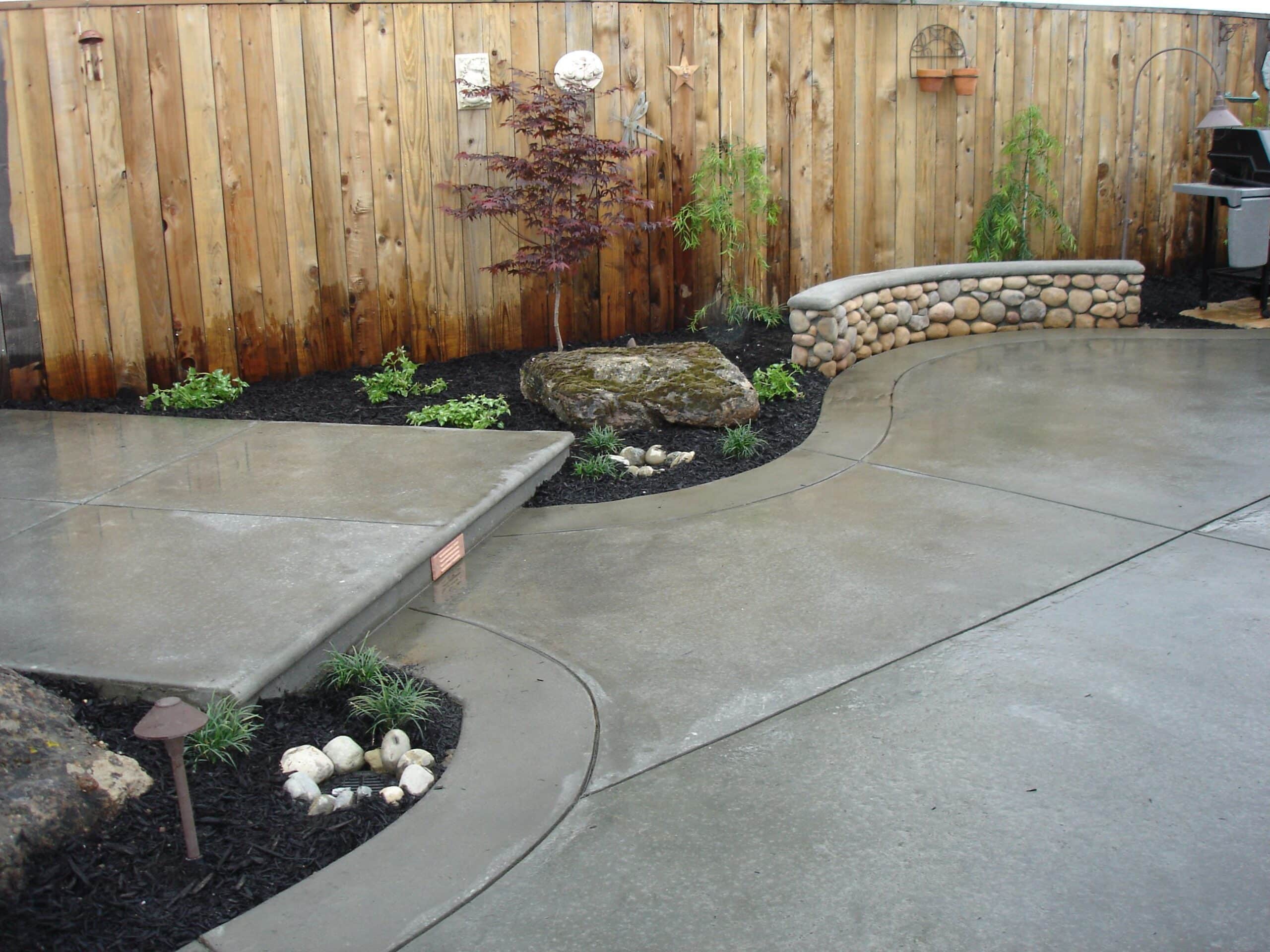 When it comes to revamping your outdoor living space, few materials offer the flexibility, durability, and aesthetic potential of concrete. In recent years, concrete has become an increasingly popular choice for patio renovations due to its versatility and cost-effectiveness. Here are five handy tips for using concrete to breathe new life into your patio.
There are several types of concrete available, each with its unique qualities. Stamped concrete can emulate the look of brick, stone, or even wood, while stained concrete can be dyed to match your preferred color scheme. Exposed aggregate concrete showcases a pebbled surface, perfect for slip-resistant patios. Choosing the right type of concrete can add an extra layer of personalization to your patio.
Good preparation is key for a successful concrete patio renovation. Ensure the area is clear of any debris, and the ground is level and compact. A solid, well-prepared base will ensure your concrete lasts longer and remains crack-free.
Opt for a high-quality concrete mix to ensure longevity. While it might seem cost-effective to go for a cheaper mix, poor quality concrete can lead to cracking and weathering over time. Remember, a patio is an investment in your property; spending a bit more on quality materials can pay off in the long run.
Laying concrete may seem like a straightforward task, but it requires expertise to ensure a smooth, even finish. Professionals have the necessary tools and know-how to handle the job effectively, saving you from potential pitfalls.
Once your concrete patio is installed, proper maintenance will keep it looking great for years to come. This includes routine cleaning, sealing the concrete to protect it from harsh weather conditions, and repairing any minor cracks or chips that may appear over time.
FAQs
Is A Concrete Patio Durable?
Yes, concrete is one of the most durable materials for a patio. It's resistant to weather changes, can handle heavy foot traffic, and, with proper maintenance, can last for decades.
Can I Add Colors To A Concrete Patio?
Absolutely. Concrete can be dyed or stained in a range of colors to match your home's aesthetic. From vibrant hues to earth tones, the color possibilities are endless.
How Long Does It Take To Install A Concrete Patio?
The time it takes to install a concrete patio can vary based on its size and complexity. However, typically, a simple patio can be installed in a few days, including the time required for the concrete to cure.
Conclusion
A concrete patio offers an array of benefits, including durability, versatility, and aesthetic appeal. By considering the type of concrete that best fits your vision, preparing the base appropriately, opting for high-quality concrete, hiring professionals, and prioritizing maintenance, you can ensure a successful and appealing patio renovation. For more information, contact Concrete Contractor Carlsbad at (760) 576-2525.